Ace Attorney (Season One) [rating=4]
I may be a bit late to the game with this one, but man was this worth the wait.
Based on the successful Capcom video game series of the same name, 'Ace Attorney' follows rookie attorney Phoenix Wright as he takes on his very first cases – including solving the murder of a dear friend.
Released in 2016, 'Ace Attorney' is a pretty straightforward drama anime adaptation that stays true to its source material, minus a couple of slight changes to character interactions and the removal of some story elements. The first season of the show adapts the first two titles in the original game trilogy, 'Ace Attorney' and 'Justice For All', while also adding some original stories to the mix. It manages to take the silly over the top courtroom antics and drama of these games and make them even more ridiculous and over the top in the best possible way. Having watched the series in both English and Japanese language I found both versions to be equally as enjoyable as the other with both sets of voice actors giving voices to these characters, almost exactly the way I always imagined.
The main problem I found with the show was simply the pacing. A lot of episodes felt rushed but really didn't affect my overall viewing. This may be because I played the game series and already knew what was coming and how certain things went down before they happened on screen though. Certain things have been cut such as the "Psyche-Lock" elements from the game,  a mental barrier that an individual possesses, which protects his or her secrets from others. Besides this, I personally felt that more time could have been spent in certain areas of trials investigating more. Overall as a fan of the series I was simply happy to finally see these cases brought to life once again in the form of animation and hearing the music recreated for the show was a real treat. I'm a sucker for courtroom dramas so this was a winner with me. Bring on the second season!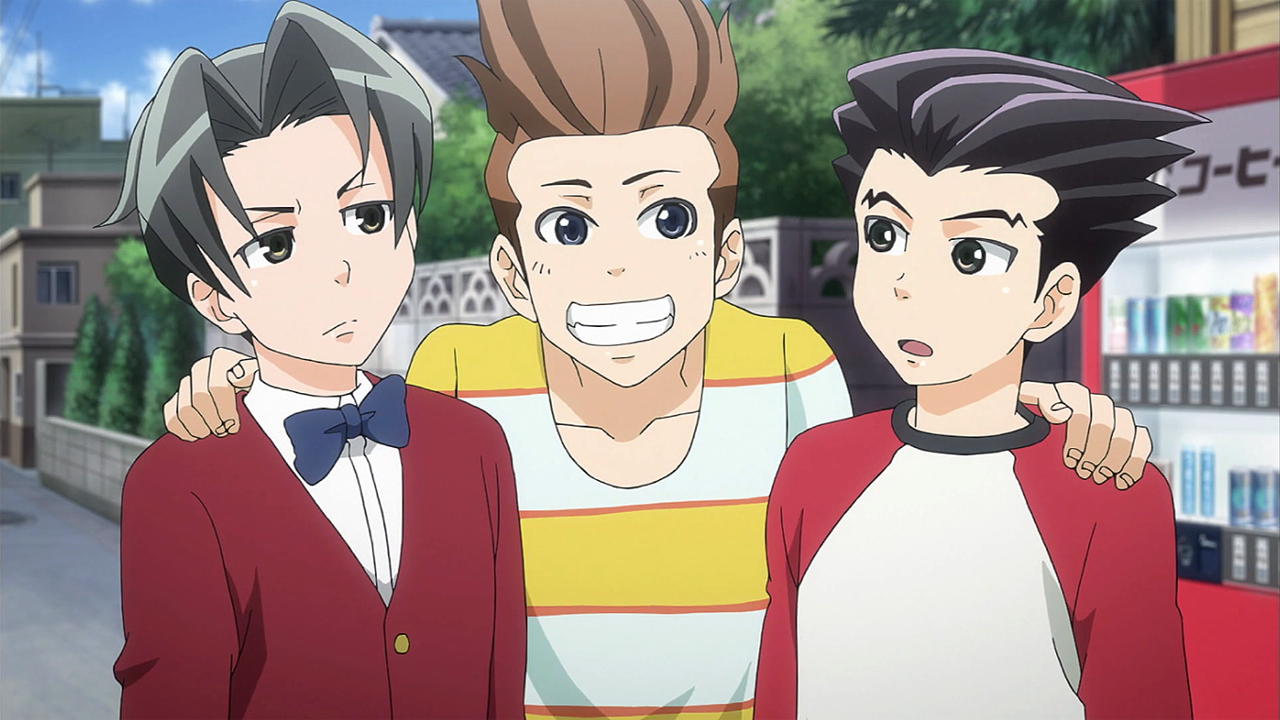 With the upcoming release of the series coming to Nintendo Switch, PlayStation 4, Windows PC and Xbox One for the first time next year, this could be the perfect time for newcomers to get acquainted with the characters or even reacquainted with old fans.
Ace Attorney is currently streaming over on Crunchyroll and the upcoming trilogy release on consoles will be released in Spring 2019.